Brigg Town Neighbourhood Plan
The 'BRIGG TOWN NEIGHBOURHOOD PLAN' will be a blueprint that reflects the aspirations of residents regarding the future shape of the Town. It will and must reflect the opinion of Brigg residents....otherwise it will fall at the final stage, which is a Public Referendum. Once it is "made", the Brigg Town Neighbourhood Plan will be a document that has to be taken into consideration by the District Authority. It will also provide valuable evidence in support of funding bids to improve the Town's assets and facilities.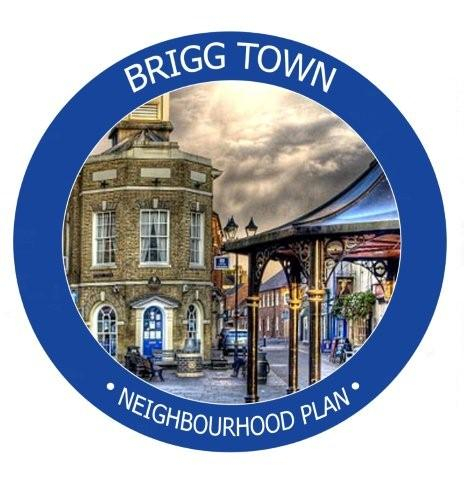 The Brigg Town Neighbourhood Plan will consider and incorporate a diverse range of issues so you can cherry pick where your interest lies and just focus on those areas that ignite your enthusiasm; e.g. Heritage, Conservation, the Environment, the river, traffic, public transport, townscape leisure and recreation, and yes - planning and development.
All of these issues (and others) will be looked at during the public consultation process and then written up into a document that truly reflects the opinion of Brigg residents.
Find out more about the Neighbourhood Planning process via the following Consultation Blog:
Brigg Town proposed Neighbourhood Area

Make your view known regarding the proposed Brigg Town Neighbourhood Plan Area
Brigg Town Neighbourhood Plan Designated Area
Community involvement is essential
Use the following link for details of Working Group Meetings and Consultation Events
Democracy at Work - Your Chance to get Involved

SO…........................................WHAT ARE YOU WAITING FOR ??