Her Majesty The Queen's Platinum Jubilee Celebration
The Town of Brigg Celebrates Her Majesty the Queen's Platinum Jubilee 2nd June to 5th June 2022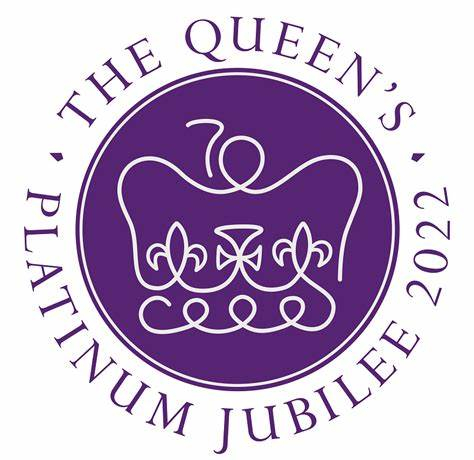 Date & Location
Date: 2nd June 2022
Venue: Brigg Town Celebrates The Platinum Jubilee
Event Details
Many Events will be taking place on the weekend of 2nd June to 5th June.
The Beacon on Millennium Green will be lit at 9.45pm with the celebrations starting at 9pm. Brigg Singers, Piper and Bugler will precede the Beacon lighting with refreshment being provided by Brigg Scouts.
The Flower Festival will take place from June 1st to June 5th in St John's Church
A Best of British Market and Pump Blessing will take place on 4th June
A Family Day with Churches Together Service and "Last Night of The Proms" style concert will take place on 5th June
More Information will be added here. Keep checking back with us.