The Angel Suite
Brigg Town Council is justifiably proud of the Angel Suite, which was officially opened in 1995, following the final phase of renovations to the old Angel Hotel.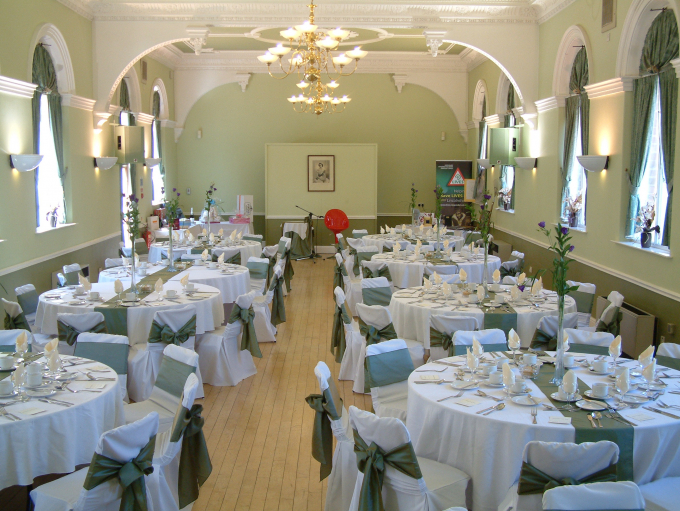 The main function of the building is to provide Brigg with a Community Venue that lends itself to any type of function, but it is also a spectacular room for that special event or celebration.
There is a large hall on the upper floor (still known as the ballroom from its days as the Angel Hotel Ballroom) and a mid sized lounge/meeting room on the lower floor.
The building is fully accessible for people who have mobility problems with a lift that can accommodate a wheelchair to serve all levels.